Description: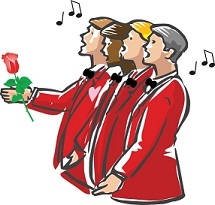 Every February we send quartets out dressed in tuxes to deliver the gift of music to lucky Valentines throughout central Missouri. Check out this article regarding our 2014 Singing Valentines odyssey!


We deliver to the workplace, your home, your favorite restaurant, and we've even performed in the middle of a supermarket!


It's never too early to start planning for this unforgettable surprise!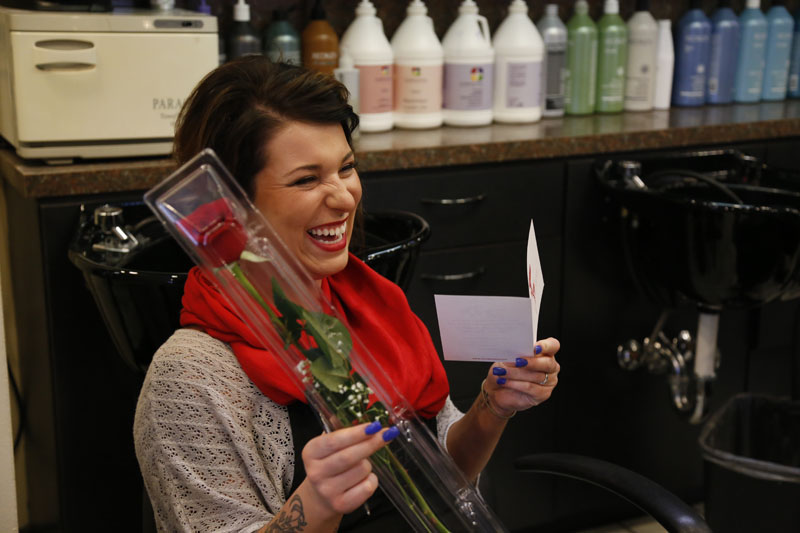 © Sarah Rothberg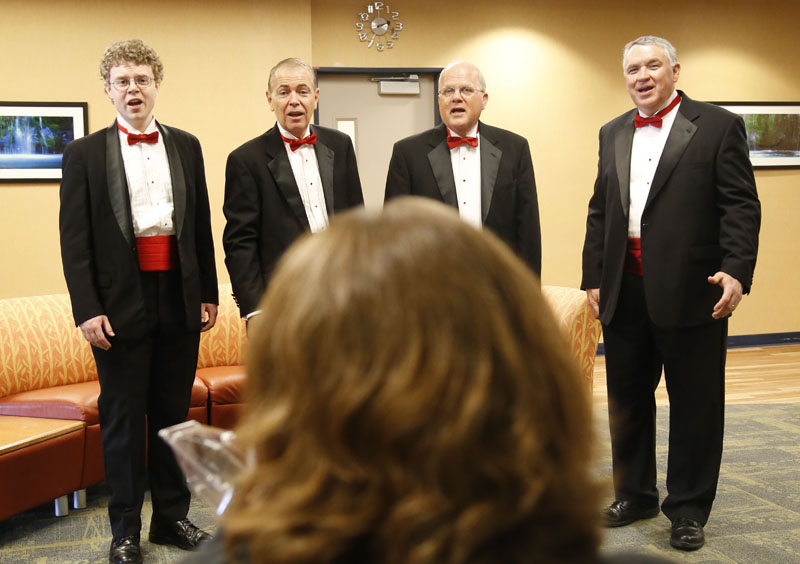 © Sarah Rothberg

For more information or to order, call Chuck Bay at 573-529-6821.



You can also order online!


Our delivery area includes Columbia and the surrounding communities. If you don't live in our delivery area, you can visit singingvalentines.com to find a group near you!